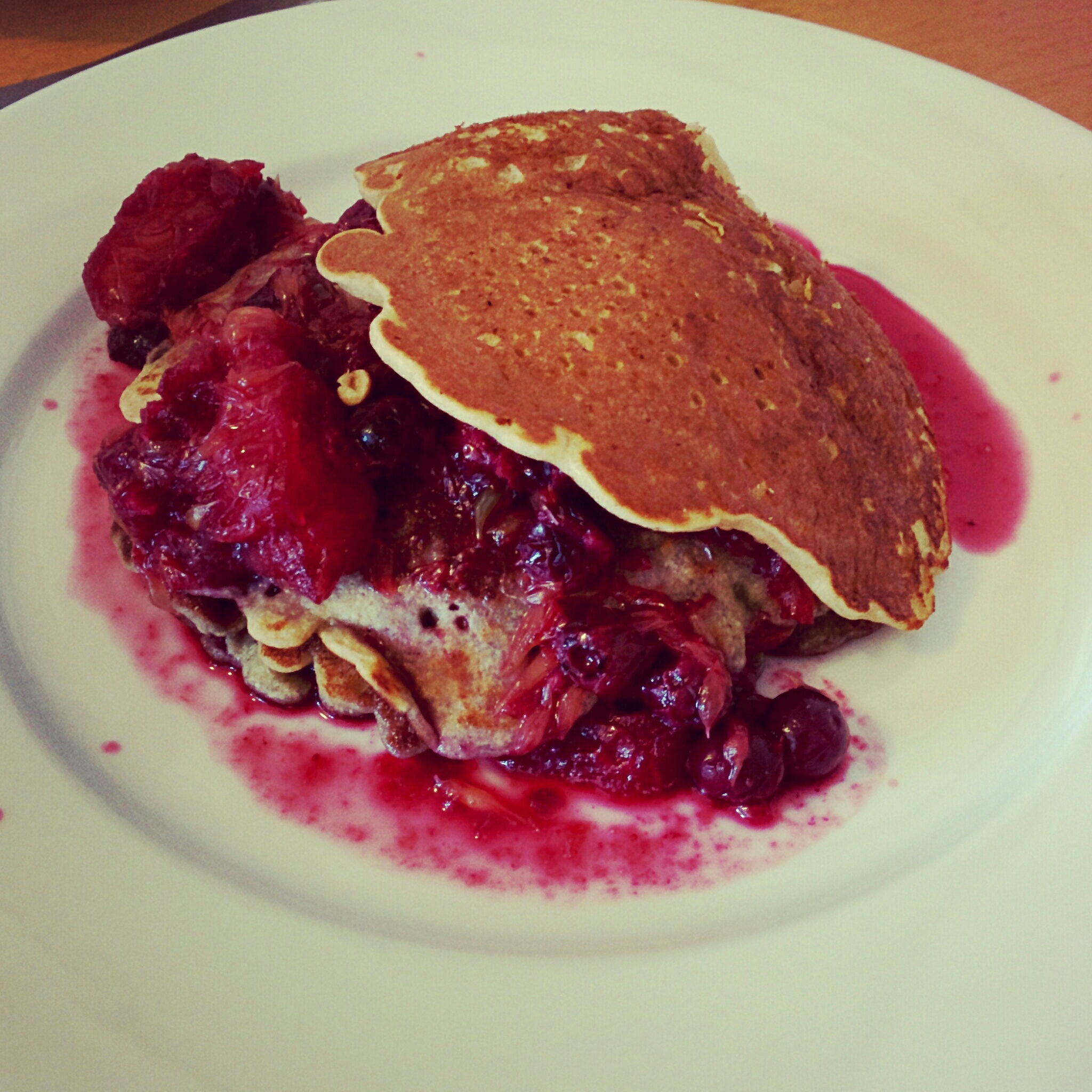 Do you get restless on a Sunday anxious about the upcoming Monday? If you do, you are in for a treat! Let's turn those Sundays into Fun Days!
I want you to brew a cup of tea or make some green juice and prepare yourself for some inspiration and entertainment to get you out of that funk. Keep a pen, a notebook, and your calendar by your side because you will want to bottle those inspirations so you can take them "to-go" for the week ahead. Writing it down, putting it in the calendar, and making a step by step plan makes it more likely to accomplish your goals.
1. Cultivate a hobby. What better day than a Sunday to spend time doing something you enjoy. Today, take time off to go for a walk, read, dance, sing or do whatever that interests you. If you can't make any time today schedule something for the weekday. I schedule dance classes  during the weekdays so I can cultivate my hobby throughout the week also (One of my resolutions this year was to dance more).
It's important to have play time, and hobbies are great way to incorporate play time into your life. Play time is especially important if you have been concentrating on one type of work for a long time. For a while I didn't have a hobby because I had no  time, and no clue in what I was interested in because I didn't cultivate my interests. Life is so much more fun and enjoyable when you have time for work, play and rest.
2. Prepare a home cooked meal for your loved ones.  In my opinion there's not much better than a lovingly prepared home cooked meal. This Sunday try making these gluten free buckwheat and coconut pancakes, it's a crowd pleaser.
Cooking is one of my ways to zen out and concentrate on one task after a busy week and an added bonus is sharing the results with friends and family.
3. Practice deep breathing.  I have a tendency to over analyse every situation and get myself worried about nothing. When this happens I practice deep breathing. It reduce stress very quickly.
When we get nervous, stressed or anxious we don't breath deeply or slowly, instead we breathe shallow and quick which winds us up even more.  Deep breathing involves breathing through your nose, as opposed to your mouth, and it makes your belly move up and down.
When I get stressed out, I have a rule  that calms me down and stops from doing or saying something rash. My  rule is to take five deep breaths before I react to the situation. This deep breathing rule always works for me. Try it when you feel anxious, stressed, or nervous. Here is a step by step guide on how to breathe deeply.
By now your tea is finished and your notebook has plenty of scribbles. I hope you are calmer, more inspired, and looking forward to the new week with a fresh perspective. So, how will you be spending your Sunday? How are you planning to cultivate your hobbies in the coming week? Let me know in the comments or send me an email at nyamka@agirlcallednyamka.com if you have any queries. As always, I love hearing from you.
With love & simplicity,
Nyamka